worcestershire sauce . co
I do strategy, creative direction, and copywriting for direct-to-consumer businesses with online stores. I'm definitely not the person to hire if you want words that sit up straight and blend in. Brands that want a distinctive voice and style, be it bossy or hippy or full-on satire, should proceed without caution and get in touch ASAP.You can jump on my newsletter to see what it is all about and geek out on email marketing tips, start-up ideas, dumb challenges, and marketing remixes of brands in the wild.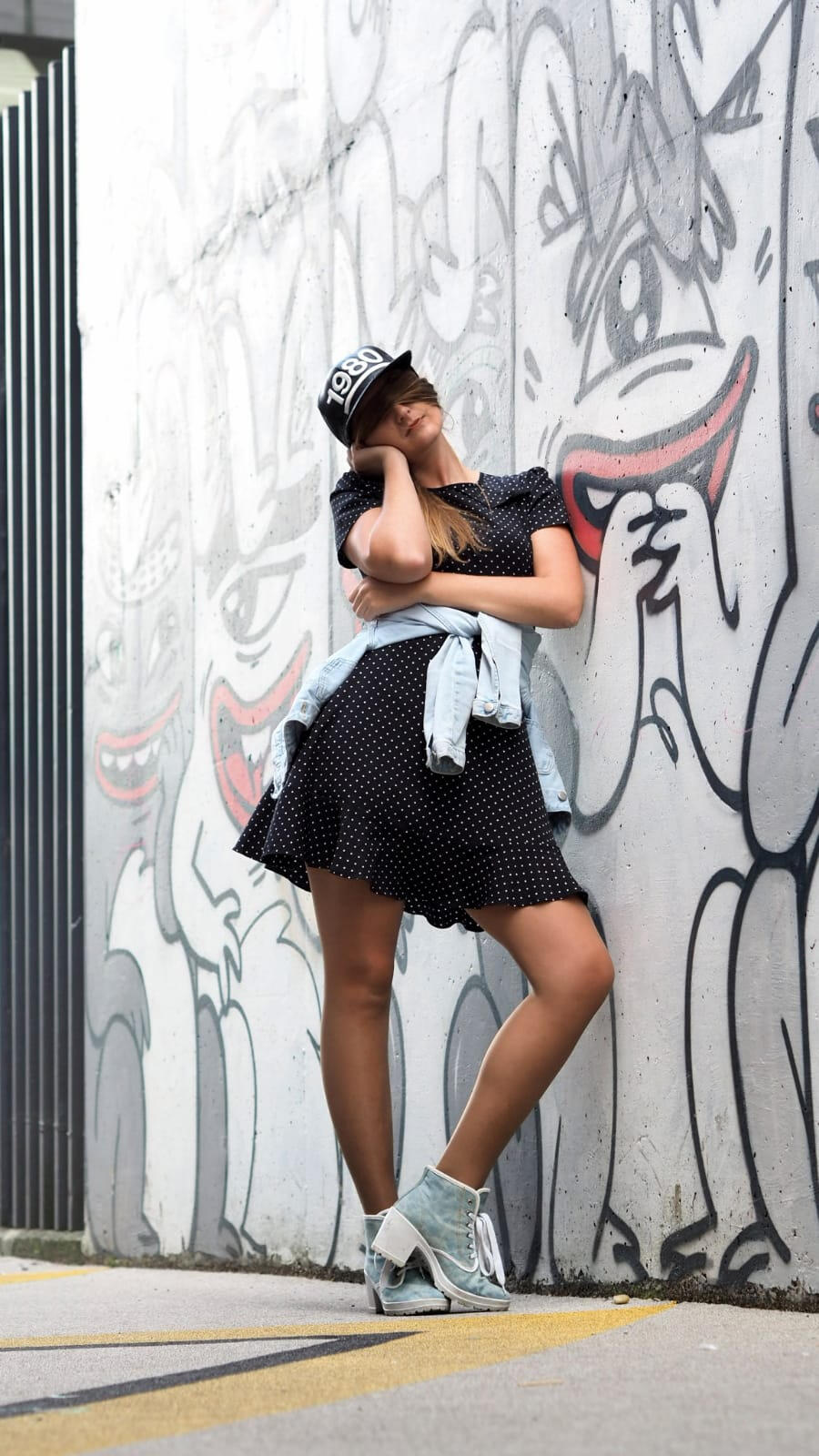 natural anti-aging & ways to make your brain work better
(Giveaways, Reviews, & embarrassing stories)
In my teens I got sick with autoimmune stuff:
food allergies, gut issues, itchy and dry skin that would react to whatever I put on it, chemical sensitivities where I would black out or get short of breath if someone sprayed perfume or aerosols, fatigue, and depression.
I probably missed something on that list 🙄The specialists in their white coats finally said "naw we dino whats up".So I found my own answers.I hate DIY (so wasn't going to make my own skincare from the essence of a rose and olive oil) and hanker after good design (both packaging and just well-thought-out products).I tried zillions of brands and got p***** off with a lot of them who masquerade with their "organic" labels or flat out don't work like what we are used to in the "chemical" world. Was surprised to learn that "natural" doesn't always mean "safer", too.One brand made such a difference with my skin reactions, and then later, my energy and a bunch of other internal thangs, that I ended up becoming an affiliate promoter with them. I have used them for 10 years and have fallen in love all over again now that they are leading the way with non-toxic anti-aging products.My emails are equal parts helpful tips, product recommendations, giggles and giveaways. They include brand recommendations outside of what I rep, as well, cos I'm an ADHD who seeks novelty, what can I say.
Who even am i
Proud aunt, clean-label advocate, incurable sarcastic.Tries to be a good Christian but halo is on the top shelf just out of reach.Likes to hike but not enough to call it a hobby; frequent gentle walker if that counts? Never met a sunset she didn't like, even if her photos are blurry.Sometimes writes songs with imaginary instruments. Sometimes draws satirical pictures. Sometimes buys books she will never get around to reading.Very rarely writes a bio in 3rd person, though. What is this, a LinkedIn post? How embarrassing.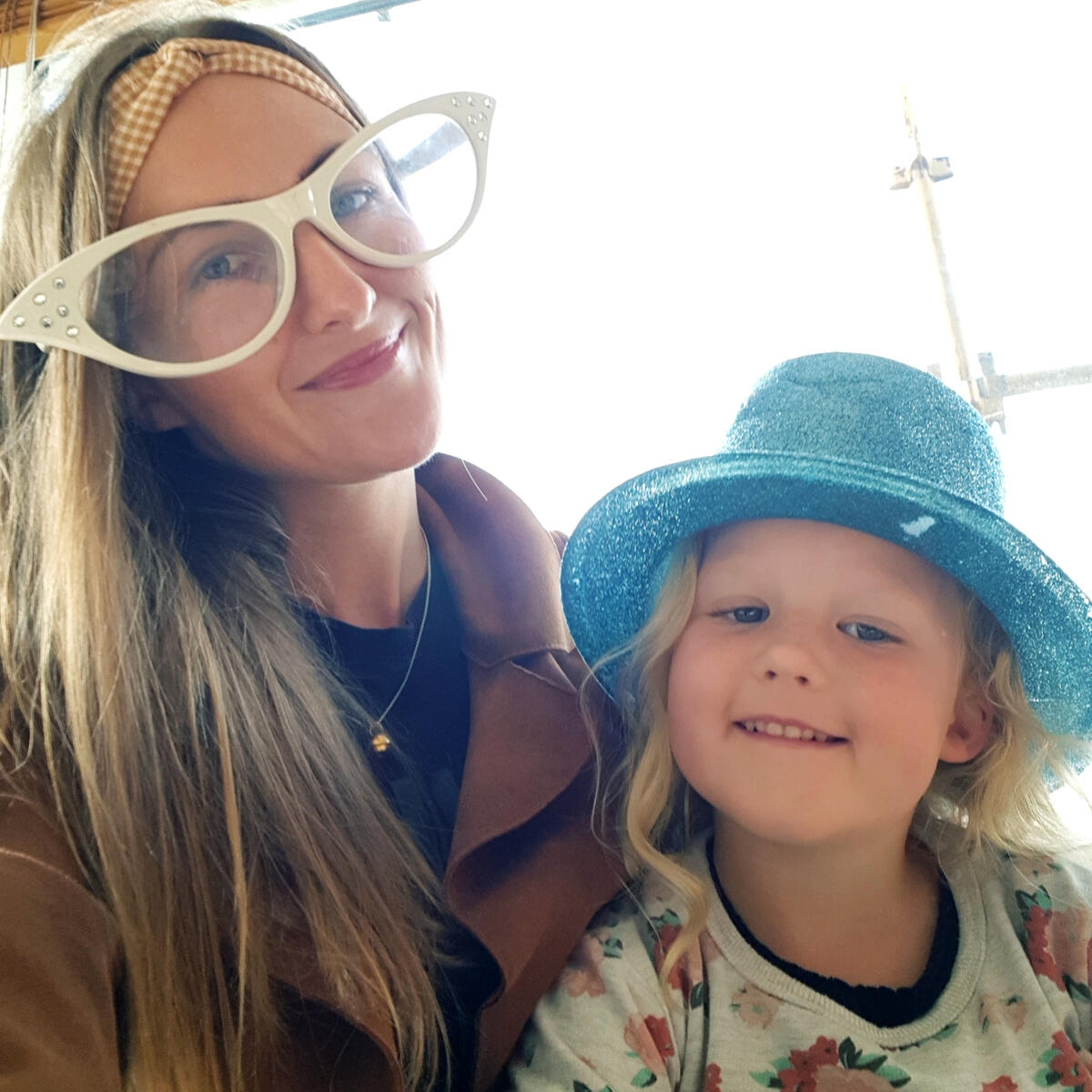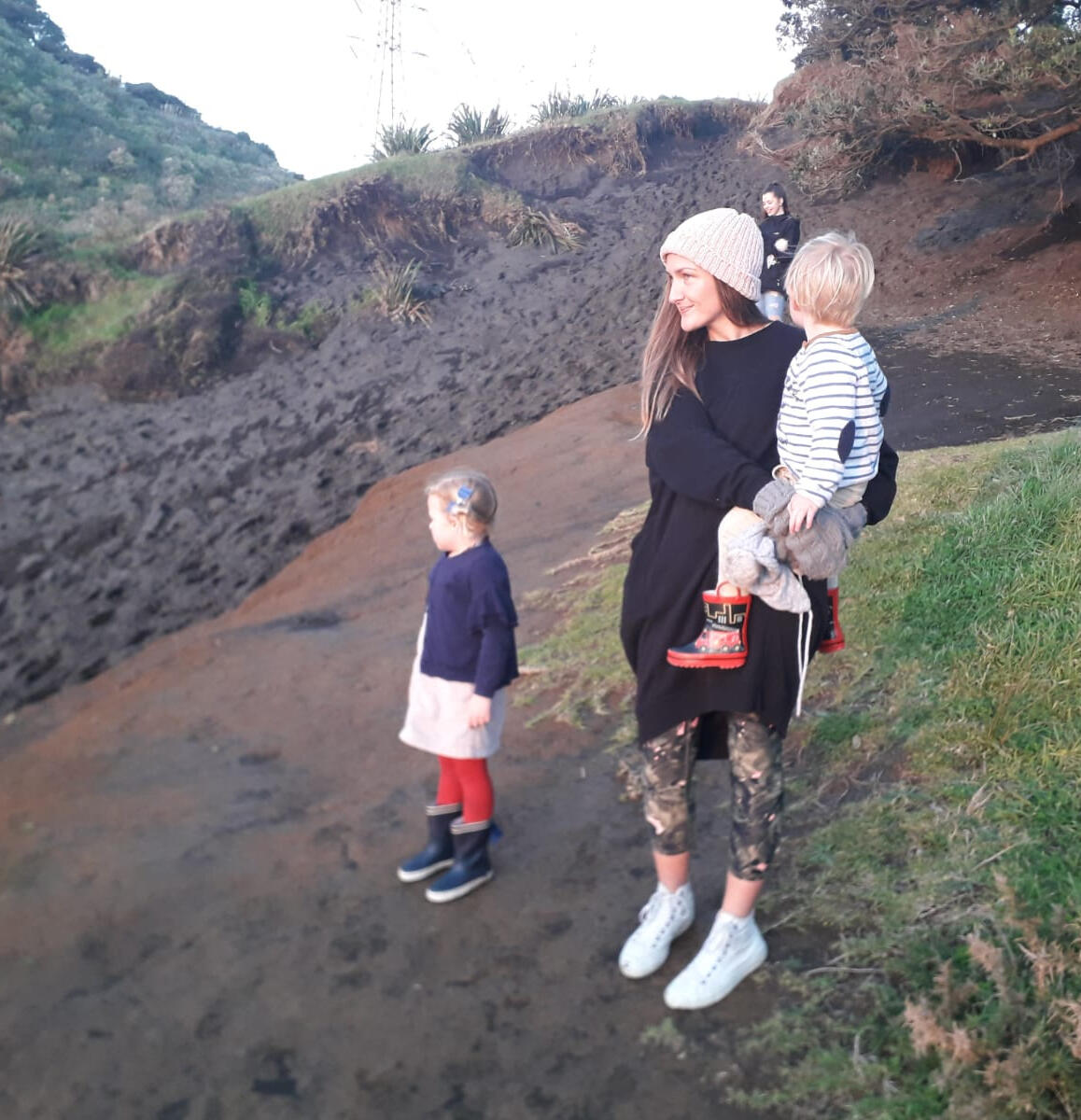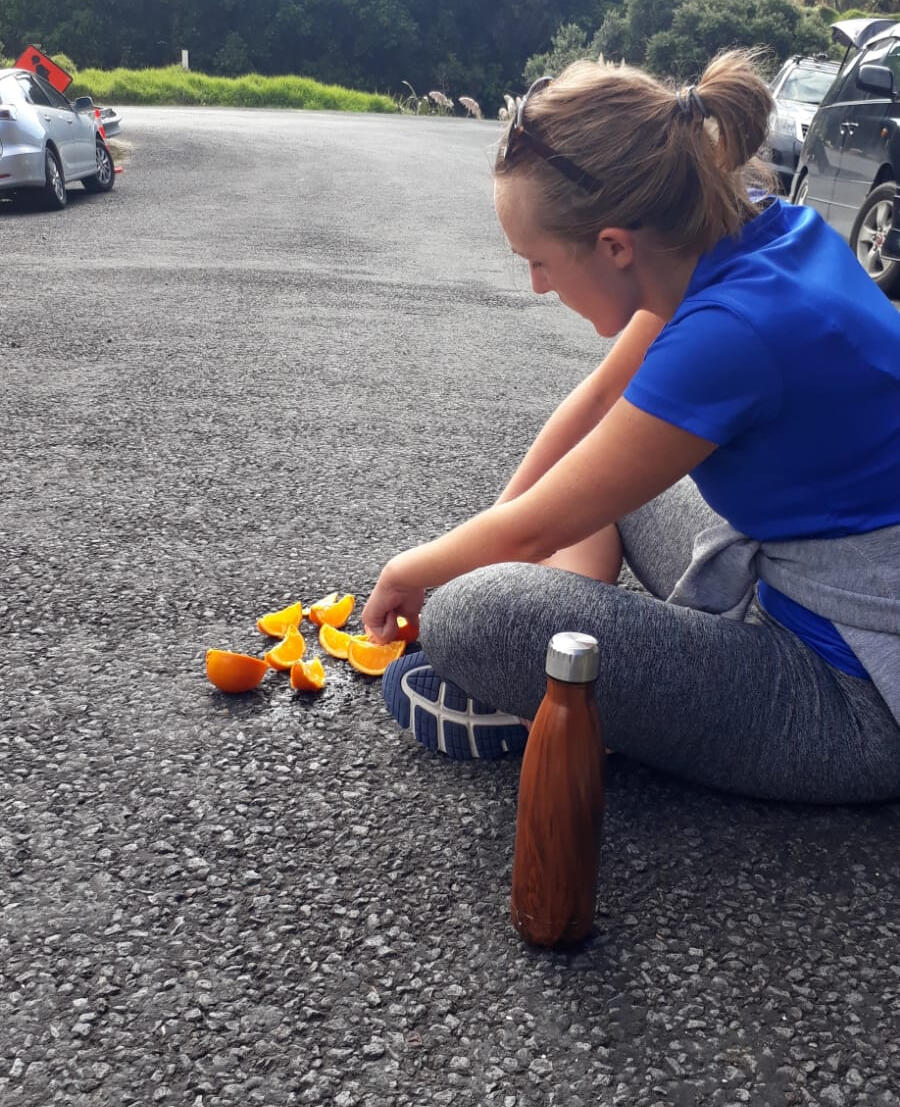 Will that be all for now?
Thank you.